Attention :
The instruments are, for now, only available for study.
They are not suitable for daily use, especially if they are 3D printed in potentially toxic material to the body.
This page will be completely reviewed in a few times.
Natural Bb3 Trumpets:
These models are from the first version and will be regenerated soon.

Natural B flat 3 trumpet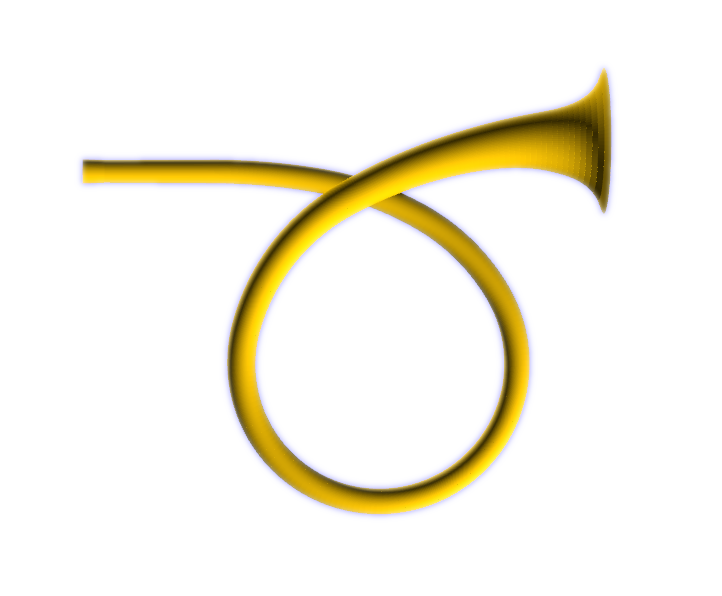 Oval/Fish shape, thickness 6mm (1rst prototype)


Straight shape, thickness 6mm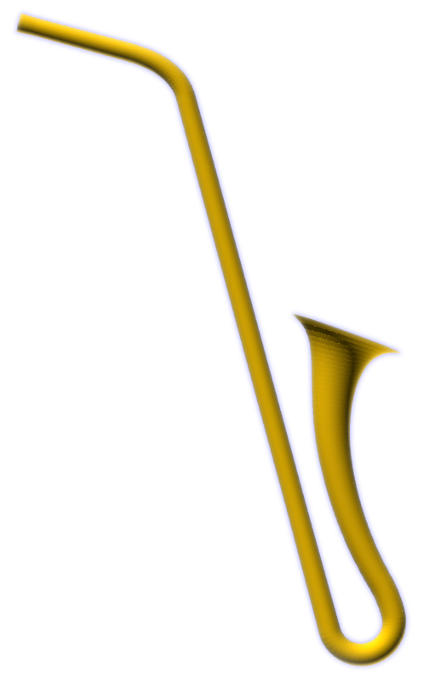 Saxophone shape, thickness 6mm

Naturel bass trumpet Bb2 :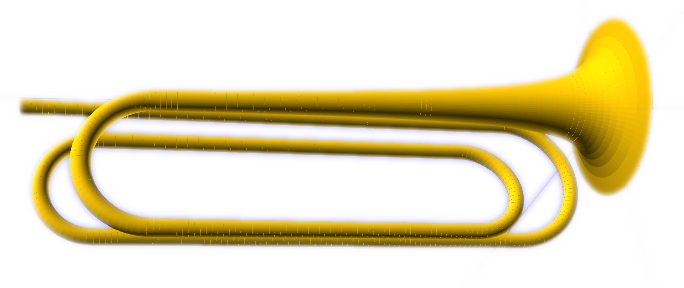 Bugle shape, thickness 1.68mm

Bb2 natural horn :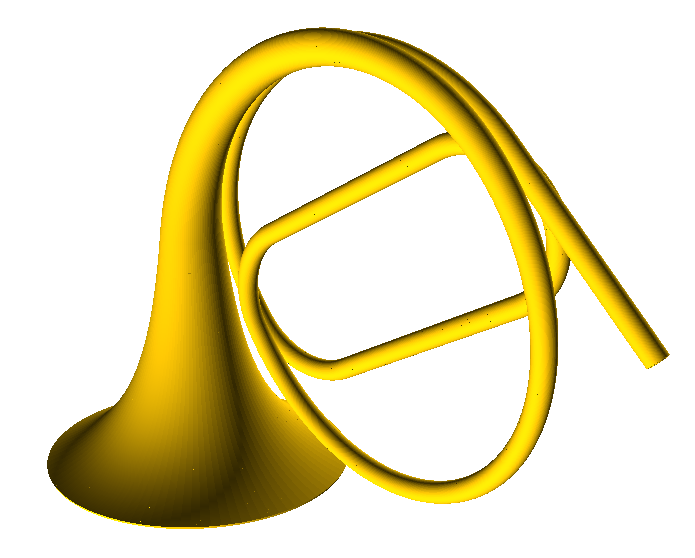 Horn shape, thickness 2.68mm

Accessories: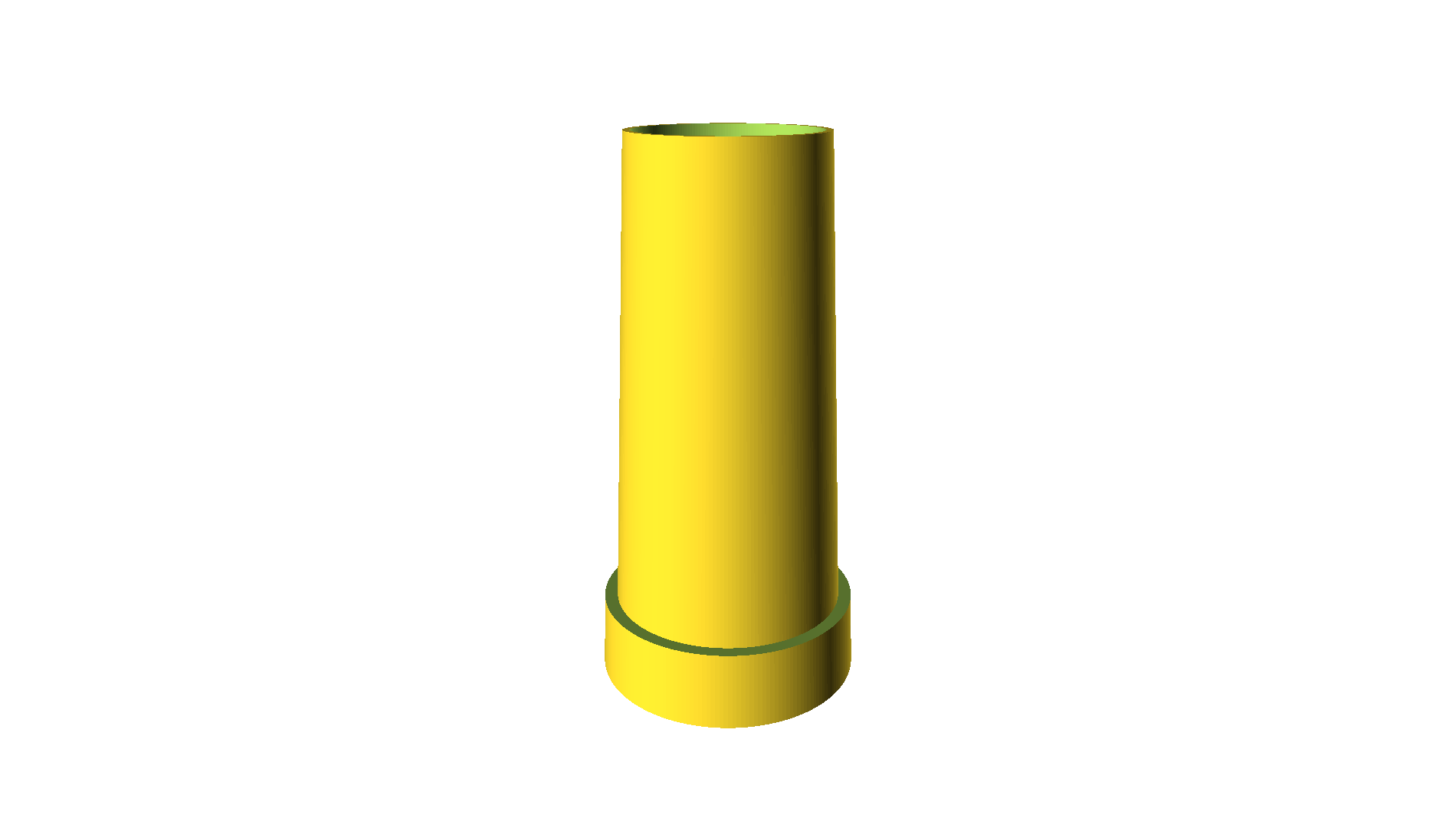 Small / Large shank adaptor
For Trombone, Euphonium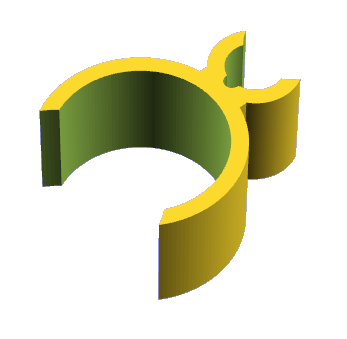 Pen holder For Tuba, Euphonium, Baryton, Trombone